Sense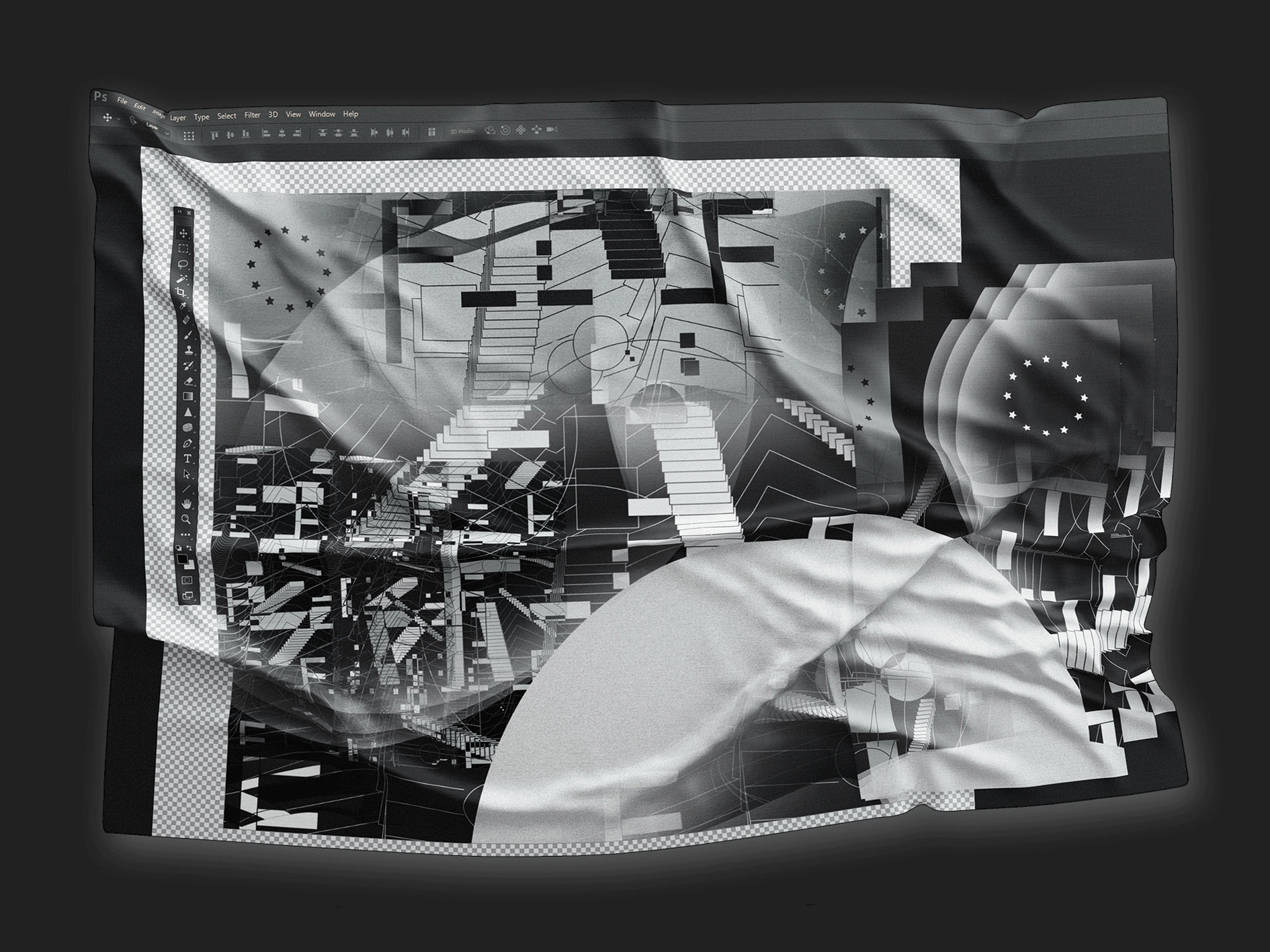 Sense


Sense was a design proposal for the Week Four deliverable. It was an experiment of how a fictional brand could be created to be a catalyst for representing and exploring speculative design. It embodied experimental design approaches and outcomes developed semester one which were aligned with literature from Jon Kolko who talked about Sensemaking, specifically the synthesis of ideas being a 'magical' act that designers perform.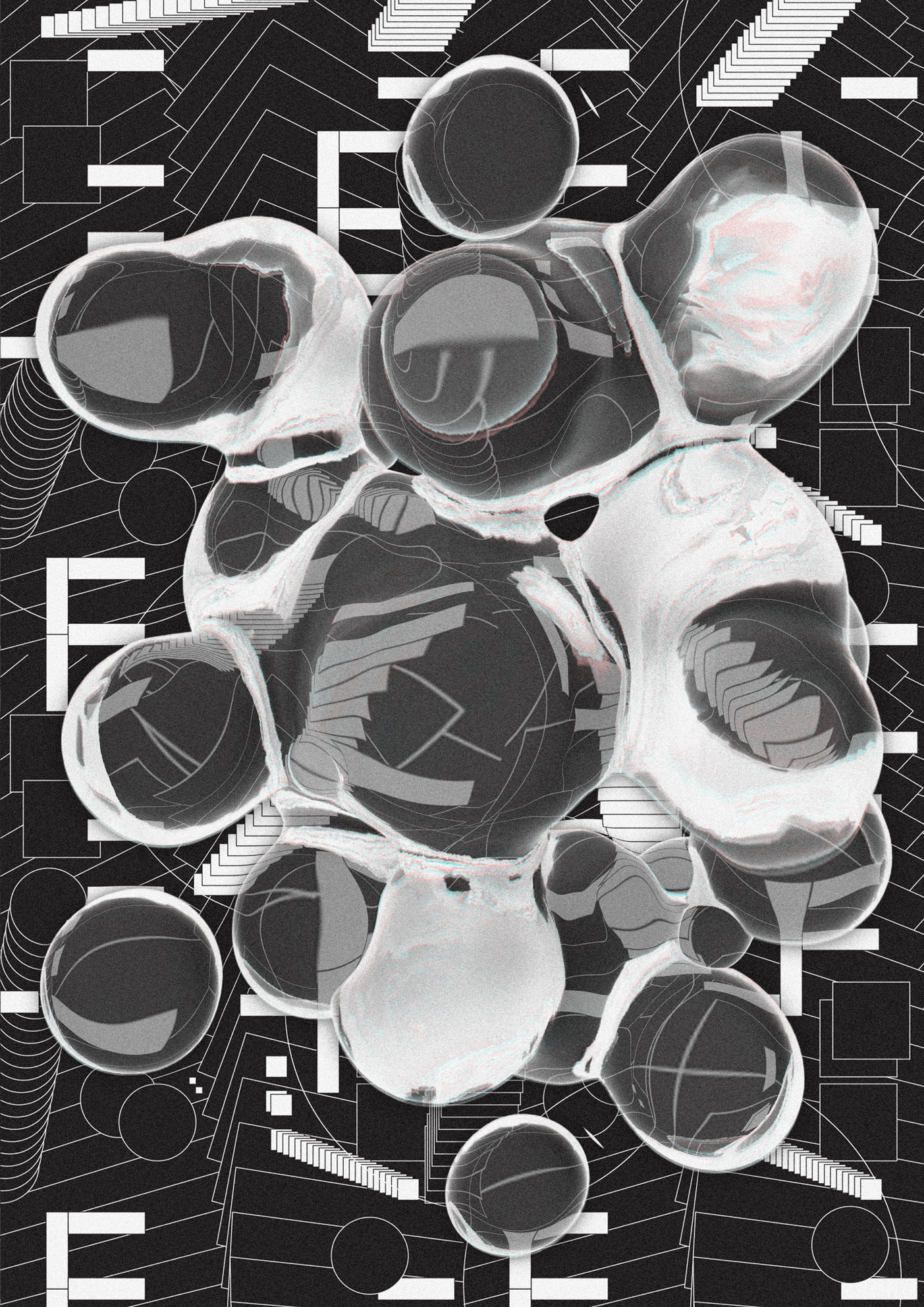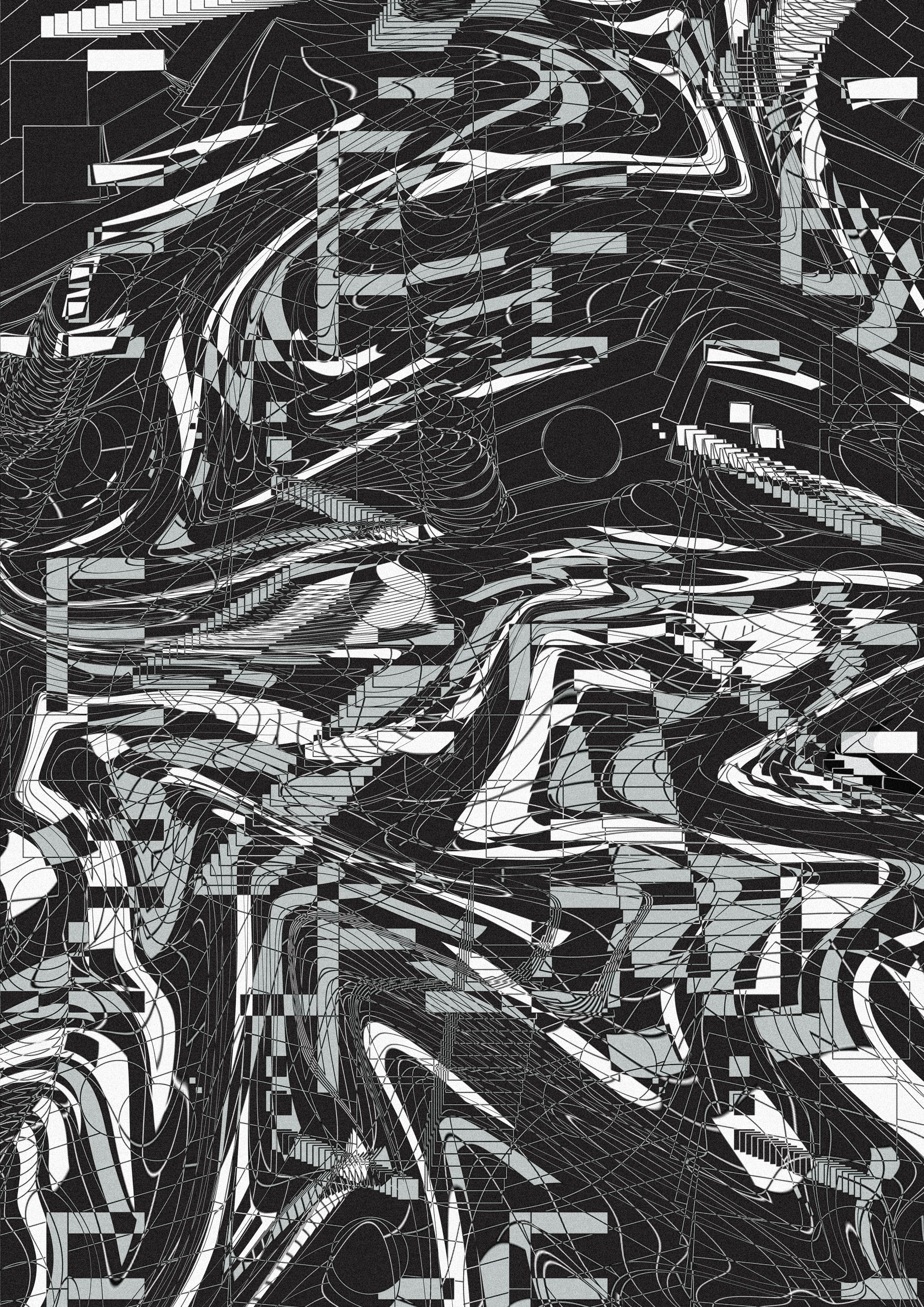 Sense was created by repurposing foreign elements into a new narrative. The visual elements were derived from visual experiments that were produced simply for aesthetic exploration and creative freedom. Sense highlights the process of a designer arranging and presenting a range of ingredients into a structure to form a narrative. What was of interest is that when you place anything together, it tells a unique story, unintentional or by design. For this example, when these foreign elements were combined they created a unique feeling, and when these feelings were combined with additional artifacts, it created a narrative. To keep this identity cohesive, I deliberately choice to develop the visuals to explore and adopt a consistent aesthetic.

Personally, Sense provided me with the needed opportunity to pursue digital image making and evaluate their experimental production. The process of their production seemed random, almost unjustifiable yet necessary and liberating as a designer and the research at large. However clarifying and meaningful this practice was, it evoked a series of questions regarding why I was pursuing this work and deemed it so valuable. After timely reflection and a meditation of perspectives: my own, friends, tutors and researchers, I began to understand that my intuition, how and why I was making decisions was key to progression through a design process and the synthesis of ideas. (Veen, 2001) clarified this thought stating 'good designers can create normalcy out of chaos' highlighting that my role next was to understand and articulate the decisions I was making.



---